Michelle has designed, implemented and directed weight management, wellness and group fitness programs in some of the industry's top health & fitness organizations. Her programs include the Accelerator Program®, Synergystics®, Team Knockouts, Transformation Coaching and more. Here are some of the programs you can join today!
[box]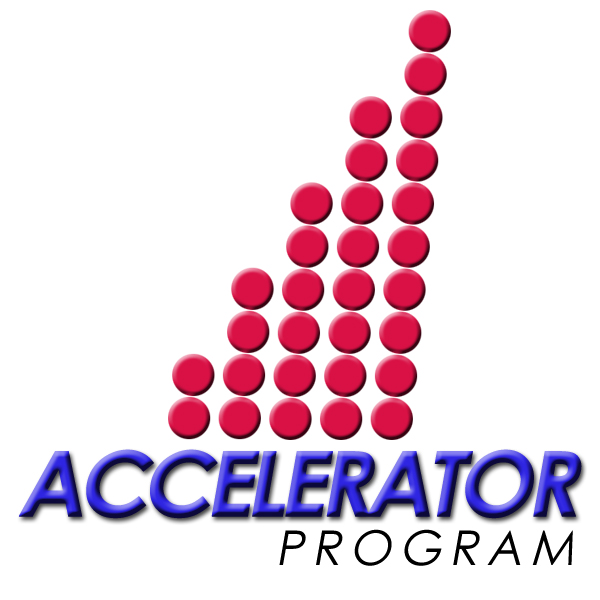 Accelerator Program
Rev up your metabolism! This highly effective weight management and body sculpting system was designed by Michelle. The performance nutrition and fitness systems involved in this program are custom-designed. All systems were developed and based on the best eating programs on the market, along with the advice of many leading figure and fitness experts in the nation. The strategies are proven to be effective based on all the testimonials of so many diverse groups of people. It is the quickest way to target bodyfat and gain lean muscle without suffering or feeling like you are on a "diet". You do not have to take pills, supplements (are optional), and you do not count calories (unless you want to). You become a fat burning machine just through the type of foods used on this program alone! It is great for executives, moms, "busy bees", parents, brides-to-be and for those preparing for competitions or special occasions.
Your weight, BMI (Body Mass Index), BMR (Basal Metabolic Rate with activity & without) various bodypart measurements, hip to waist ratio, and a nine-point body fat reading determine the plan of attack. The formulas that go into making your program a success are determined by these readings. Your results will be tracked bi-weekly and guarantee your success.
Your program may be updated every two to four weeks based on your progress.
Please download and complete all forms required located on our TOOLS page.
Supplementation Option: A list of nutritional supplements will be suggested, however they are optional for you to follow. There are no fancy meals to make or foods you have to buy to be on this program. All suggested supplements are safe and effective.
Fitness Systems
Your Fitness System is well balanced and involves every type of exercise you need to reach your goal. If you are already active in the gym this is evaluated and rebalanced, but only if needed. In most cases, what you are doing is not working. You will receive solid direction on what exercises to do and when. There is a method to the fitness system you will receive. They are unique to this program and change every two-four weeks so that the workouts progress with your strength and endurance gains. The workouts have been researched and developed due to what is effective and scientifically proven to be the best. They guarantee the shaping of muscles. By approaching muscle groups in a specific order and varying routines, you will not believe how quickly your body parts change. This program is well rounded and includes a variety of exercises that include detailed weight training. cardio, ab/core work, stretching/yoga/pilates (if needed) that are set at your fitness level.
Fitness & Performance Training:
If you are in the vicinity that Michelle provides services, you have an option to work directly with Michelle or one of her "partners". Starting a program does not require meeting with Michelle at all, it only requires a you submitting your photos, body compositions and filling out your questions needed.
Your program will be ready when you are!
[button link="https://michellefitness.com/products-page/accelerator-program/"]Join Now![/button]
[/box]
[box]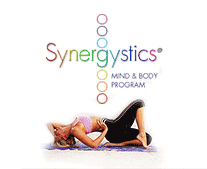 Synergystics
Synergystics is designed and developed by Michelle. It is a unique workout platform that will ultimately help you increase the amazing powers of the body and mind so that you can tap into your highest potential. This is done through various patterns of the breath work, synchronizing mindbody movements along with meditation on the Chakras. The technique may involve balls, bands or light weights that are performed in a flow-like sequence. Each movement has a physiological and mental effect on the body and has many benefits. This program can be used as just a workout, or there are spin off versions that involve weight management or self-healing. This program can be managed online and followed on-your-own or done in person.
You will improve and maintain the following:
Flexibility
Release tension in the joints
Strength
Stretch muscle fibers keeping them supple
Deeper Breathing
Learn alignment and good form
Anxiety and Stress Levels
Better Posture
Body Awareness
Supple spine
Massage internal organs
Stronger skeletal system
Increase Circulation
The exercises are great for those who want a gentler workout, need some of the benefits above, prefer not to lift heavy, rehabilitative purposes or anyone suffering from chronic pain, fibromyalgia or fatigue. The workout can be modified for clients needs. Combining this with additional cardio and a holistic approach to nutrition is highly suggested for reduction of body fat, weight loss and best results.
Healing with Synergystics: This program is a great way to begin the process of self transformation and healing. It is highly suggested for those with PTSD (Post Traumatic Stress Disorder) or recovery from addiction. You can explore the depth of soul work with this program and take it as deep as you feel ready. Please go to my Body and Energy Work section to learn more about this approach. Many take this to a healing level and the use of chakra and energy work is incorporated. Inner tools and resources are discovered to accelerate self mastery. This program is for those who truly desire transformation in their lives and a more mindful connection to themselves. The use of a journal before and after sessions is recommended as well as regular massage and meditation. There can be a detox or vegetarian/vegan program included with this. The results of this program are beyond measure and are life changing. You will feel renewed.
The Synergystics Program is available to health clubs, hospitals, organizations, private groups and for private sessions, as well.
[button link="https://michellefitness.com/products-page/synergystics-program/"]Join Now![/button]
[/box]
[box]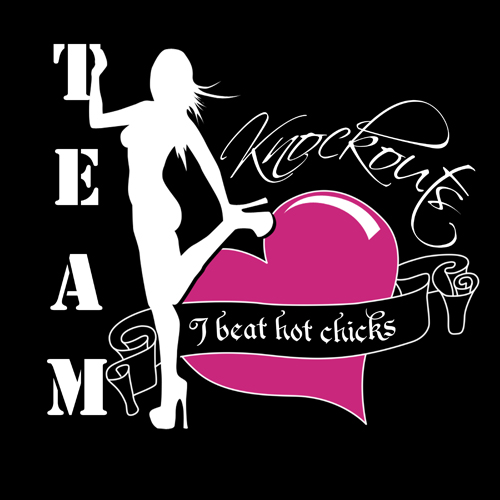 Team Knockouts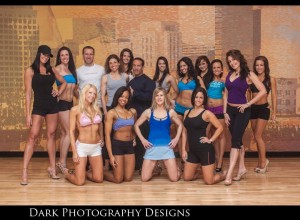 To find out more information about Michelle's bodybuilding competition team for Bikini and Fitness competitors, go to this link www.team-knockouts.com.
Michelle will help you with your diet, training routines and all aspects of your competition preparation. She is not affiliated with one organization and will ensure you also act as a fitness manager and booking agent, as needed.
Check out the brochure below:
[button link="https://michellefitness.com/products-page/coaching/competition-prep-program/"]Join Now![/button]
[/box]
[box]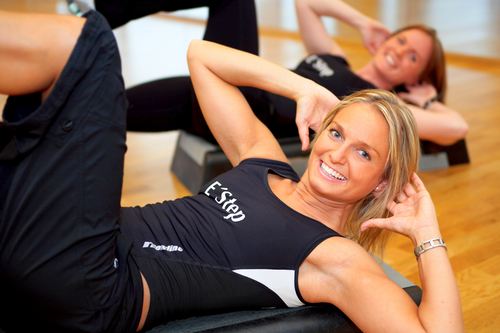 Weight Management Program
A variety of Group Fitness & Boot Camp Programs will be announced and run at various times. Be sure to see Michelle's Calendar for details on what programs are currently running and when.
[button link="https://michellefitness.com/products-page/coaching/weight-management-12-weeks-2/"]Join Now![/button]
[/box]
[box]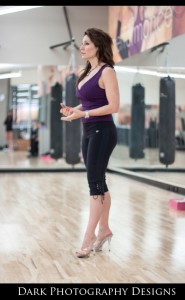 Consultation and Assessment
Michelle is a a spiritual teacher and life coach. She is a mind body expert who was a yoga teacher & meditation teacher for a decade. She has worked on a healing level with many clients as previous owner of Massage and Spa Express is an advanced healer and intuitive. She works with clients confidentially on their personal issues that they may be struggling with related to various obstacles they encounter in their life. She can help you "remove the obstacles and go from fixation to flow!" Sessions are held with individuals, groups and organizations. Individual sessions are done in person, by phone, Skype or via email.
[button link="https://michellefitness.com/products-page/consultations-check-ins/"]Join Now![/button]
[/box]
[box]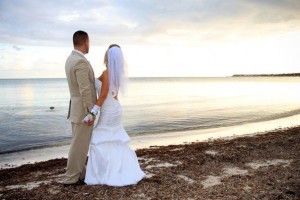 Accelerator Wedding Program
Let Michelle help you become your personal best on your wedding day. Her wedding program is not just about getting in physical shape, but knowing how to manage stress. Your wedding day will be bliss!
[button link="https://michellefitness.com/products-page/coaching/wedding-prep-program/"]Join Now![/button]
[/box]