Here are your step by step instructions:

Step 1: Purchase your assessment here.
Step 2: Complete all forms below.
NOTE: To download forms – right click with your mouse and select "SAVE AS"
Step 3: Email all documents to michelle@michellefitness.com and schedule your assessment appointment.
The Assessment is mandatory so you can receive details regarding the type of program that is a fit for you, pricing and length of time it will take to complete your program.
Health Charts
Healthy Weight Chart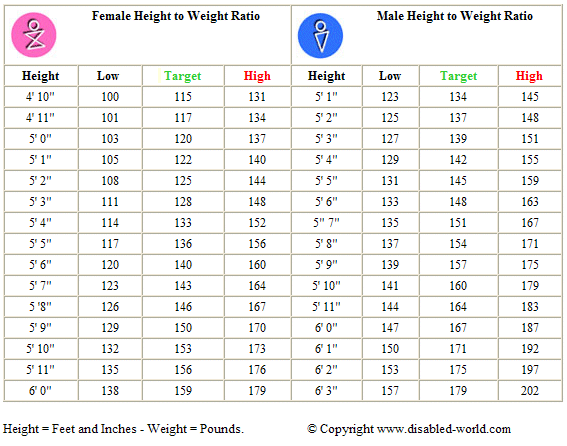 Ideal Body Fat Chart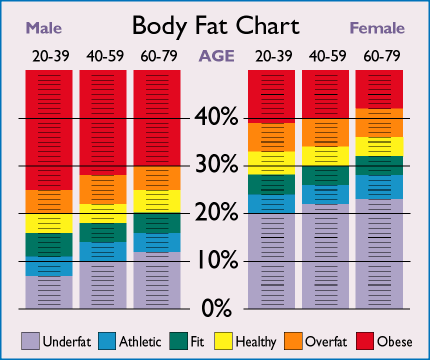 Healthy Resources – Your program will include all the resources you need to maintain your results once you complete your program.
Fitday.com
This is a great place to journal, it also has a calorie counting and exercise expenditure feature.
caloriesperhour.com
This is a great place to look of various foods of all kinds, to track how many calories you burn with various activities and it has multiple calculators.