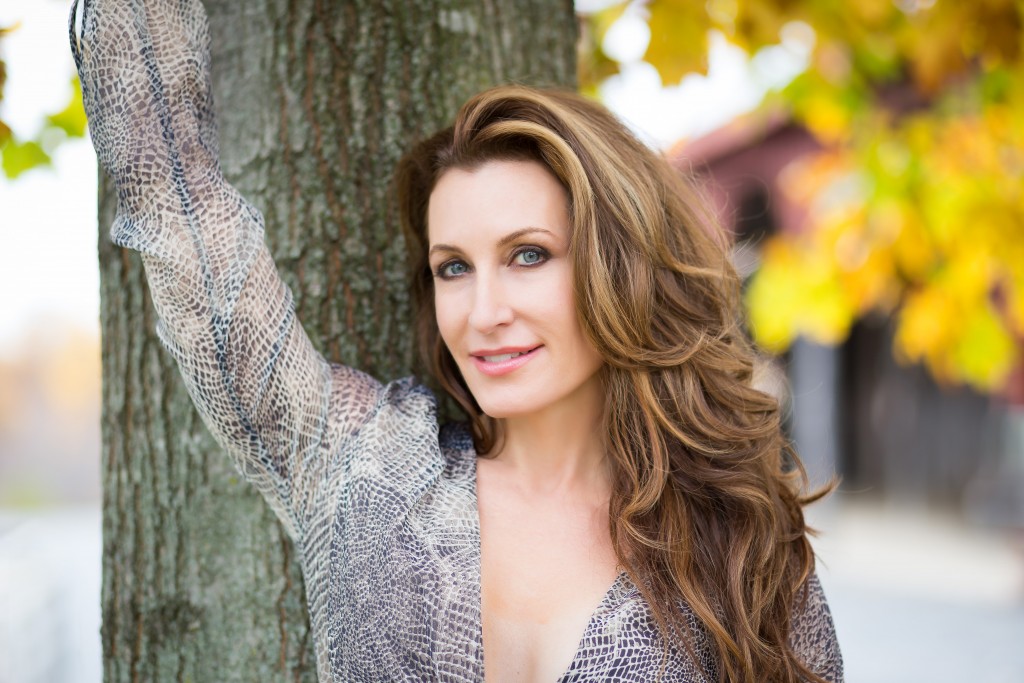 Wow! I am honored to receive notice that I was selected as the official person internationally for the 2016 ISSA/DEAC Honor Grad. This is a BIG DEAL!
ISSA stands for the International Sports Science Association and that is the association I obtained both my sports nutrition and fitness nutrition certifications with.  I will be giving a speech in Washington, D.C. on April 12th and enjoying a presentation about me. I could not be more grateful to be recognized as a woman who they see as meeting this criteria and having this level of recognized achievements.
Here are the criteria:
1) Outstanding achievements
2) Extraordinary character, performance and success
3) Consideration of academic records
4) Level and quality of their contributions to a great social good and to their chosen profession.
I want to personally thank ISSA for making this a reality for me and for nominating me to represent this amazing organization with dignity. All I have accomplished began with their leadership and distance learning programs! I look forward to giving a speech and receiving this award.