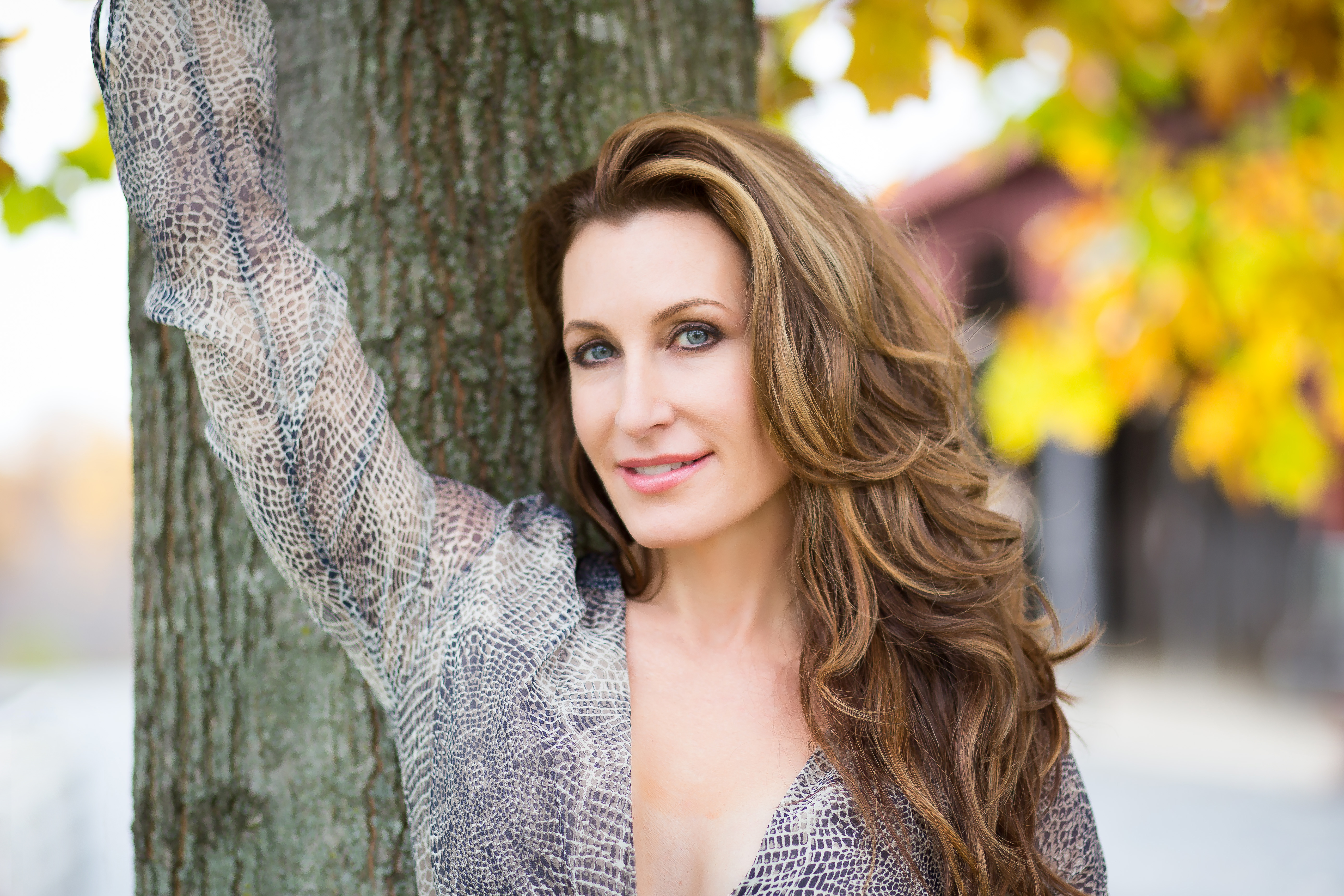 Michelle is an entrepreneur who has owned several of her own health and fitness companies serving clients worldwide. Her success has brought her recognition at the national level as a fitness authority, figure model, speaker, writer and entertainment hostess.
Her elite physique has earned her many features and top level standings in national beauty, figure and fitness competitions, and magazines.
Her innovative workout and nutritional programs have been implemented into some of the nation's leading health and fitness organizations.
Her articles have been published by many leading industry magazines. She is an inspiring speaker on a range of topics including domestic violence, spirituality, weight management, wellness, and fitness.
She specializes in helping large health clubs find and grow new revenue streams and currently resides part-time in the Washington, D.C. Metropolitan and Los Angeles Areas.
She loves to travel, read, write and make a difference in the lives of others. She specializes in helping to empower men and women to live life to their fullest and to achieve new heights with body, mind, and spirit.
MindBody Transformation Specialist
SPN, CPN, IFBB, RYT
Specialist in Performance & Exercise Nutrition
Certified in Ayurveda
Sports Nutritionist
Over 1000 hours of Yoga Teaching Hours
Professional Bodybuilding Athlete – IFBB
Certified Personal Trainer
Certified Fitness Trainer
Certified Group Exercise Instructor
Specialist in Addictions
Published Writer & National Speaker
Other Websites:
QuickFitRx.com

Team-Knockouts.com