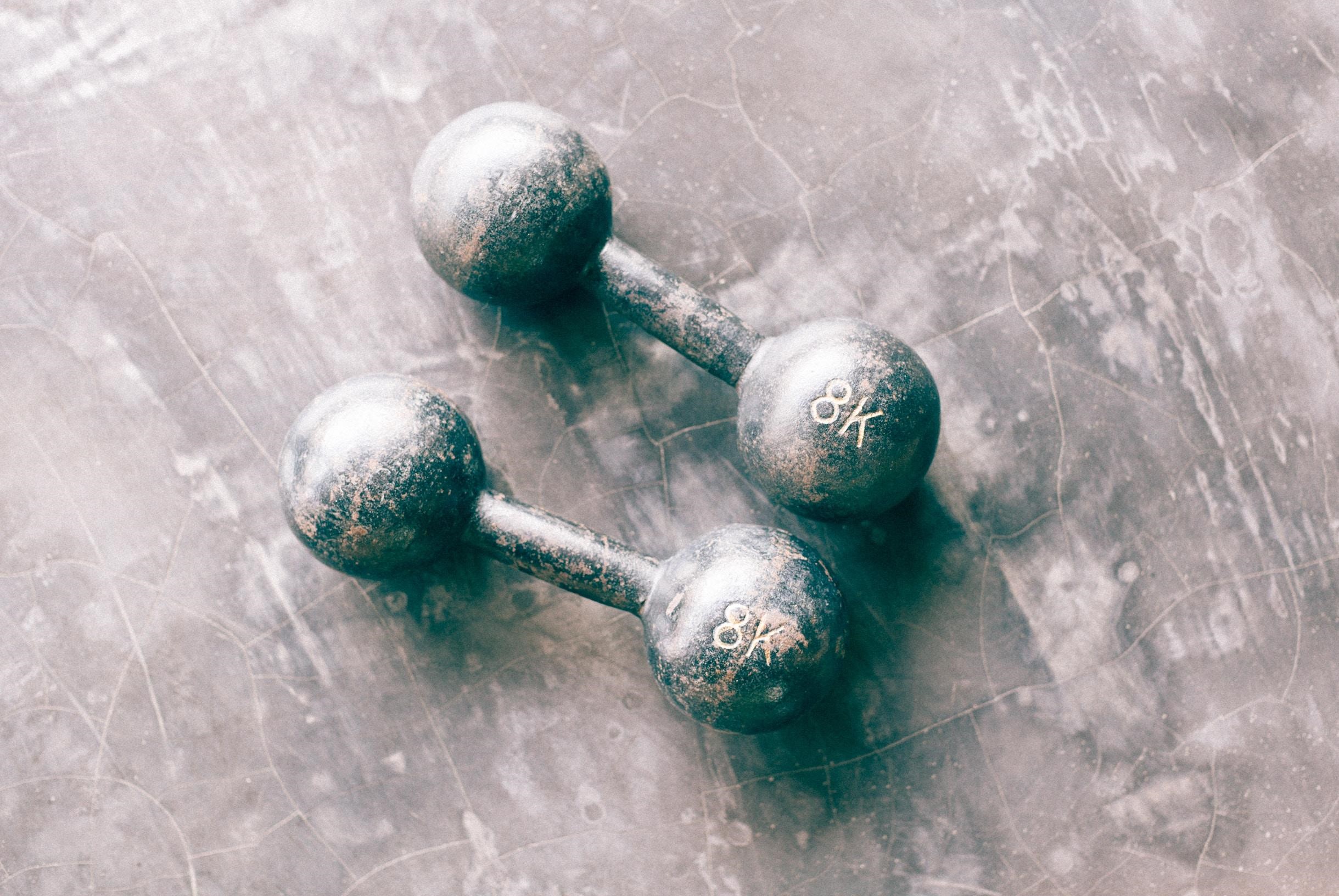 Article written by: Jason Lewis
Although your senior years might seem like the toughest time to truly focus on improving your physical and mental health, there's no time in your life when doing so is more important. Every little thing you do as you age to boost your overall health can add years to your life. And even more important than adding quantity: it can add quality. Here are some things you can do right now to make sure your golden years are truly golden.
Turn That Unused Room Into a Home Gym
The physical and mental benefits of exercise in seniors are well-documented – so much so, in fact, that you probably don't need to be reminded. You know you should exercise, but the issue is that it can be very inconvenient. That's where a home gym can come into play. It couldn't be more convenient, and it's private and is available 24/7/365. However, how do you make space in your home to accommodate this home gym? Consider how each room in your home is used, and whether you could empty one out — or even just a portion of one — that's no longer used often. When clearing it out, it's wise to eliminate excess items altogether versus stowing them away in another room, which creates more clutter and increases your risk of falls. If you don't want to part with the items, consider placing them in a local storage unit. Just be sure to budget for the fees; a 10'x10' self-storage unit in the DC area is available for $127 a month. If that feels steep, consider this: the average price of a gym membership is $58 per month, almost two-thirds of which is wasted due to inactivity. And smart home gym equipment can be super cheap. You'll not only be more motivated to work out in a home gym, you'll also eliminate clutter in your home and save money in the long run.
Get Caught Up on Social Technology
No, you don't have to get on Snapchat to be happy. However, what you cannot do is let technology pass you by — especially when it can improve your overall mental function, allow you to be more social with friends and family, and boost your mood on a daily basis.
First, learn how to use a video chat service like Skype, FaceTime, or one of the dozens of others than are either completely free or very cheap. Being able to connect with faraway friends and family will help you battle anxiety, depression, and other mental issues that plague seniors. Next, get involved in some form of social media or gaming technology. Maybe Facebook isn't your thing, and that's okay, as there are many mental benefits from learning new technology.
Sign Up for a Meal Delivery Service
Exercise is great. Keeping up with friends and family on the internet is also great. However, when it comes to truly ensuring your body and mind are functioning at max capacity well into old age, there is nothing more important than your diet.
The problem is, as we age, cooking healthy becomes more difficult. It's harder to run to the grocery multiple times a week. It's hard to cook and keep a clean kitchen. It's hard to fight the urge that every human has had their entire life: to eat badly because it's fun and easy. One good solution is to sign up for a meal kit delivery service. The most famous is Blue Apron, but there are dozens of these services that deliver healthy, ready-to-cook food to your door.
Giving up on maintaining a high level of mental and physical health is easy to do as a young person, and it's especially easy to do as you age. Don't give in. You can boost the quality of your golden years by focusing on your overall health. Try these simple steps to get a head start.
Photo by Cyril Saulnier on Unsplash